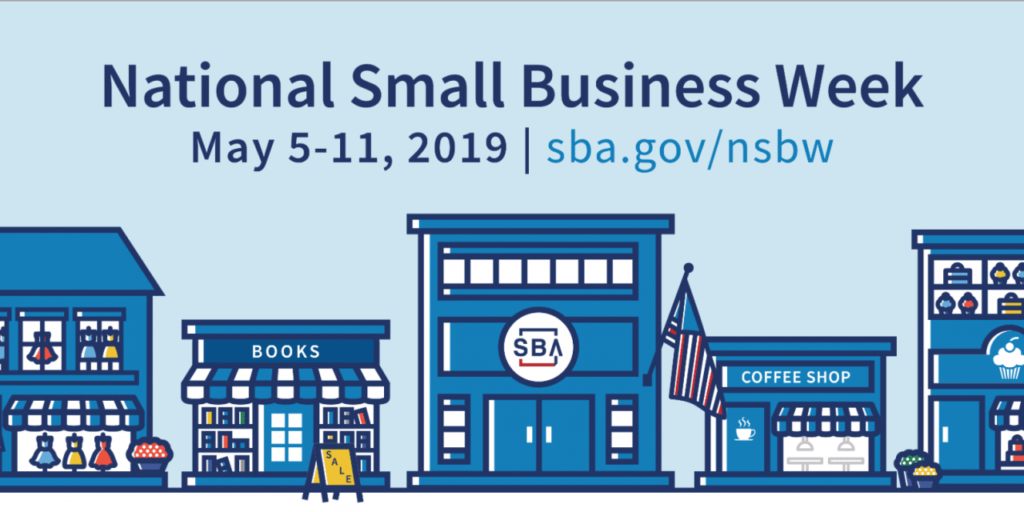 On occasion, banks request an appraisal and the appraisal report is delivered. After digging deeper into the project, they realize the U.S. Small Business Administration is involved in the loan and a request is made to add them as an intended user. According to USPAP (appraisal guidelines that appraiser's are required to follow, this mandates a new assignment when an intended user is added after the initial order).
While the changes are generally minor, there are certain requirements in appraisals with SBA included as an intended user.
It's good bank policy as part of the standard appraisal order checklist to find out from the lender before the appraisal is ordered if the U.S. SBA will be involved and an intended user. This helps to ensure compliance for the bank with examiners and allows the appraiser to satisfy USPAP regulations.
Mitchell Simonson, MAI has been in commercial real estate for 15 years and founded Simonson Appraisals on January 1, 2019. Need help with commercial real estate? Contact us today! To learn more or to order an appraisal, visit www.simonsonappraisals.com.