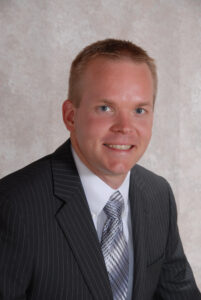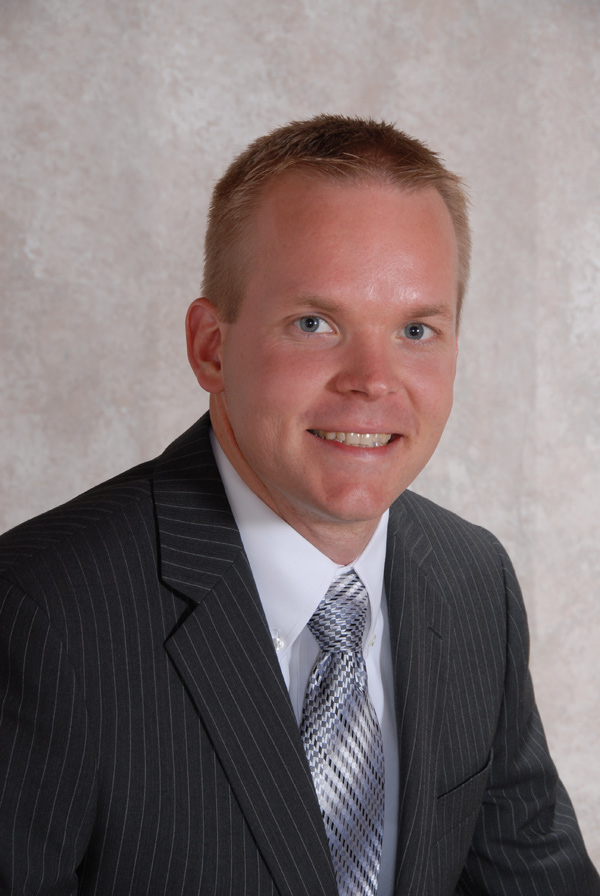 Mr. Simonson has been involved in real estate in some facet since 2000, gaining valuable construction experience through college. After graduating from St. Cloud State University with a Bachelor of Science Degree, Commercial Real Estate Appraisal emphasis, he immediately began appraising commercial real estate in 2005. The first year was spent in Phoenix, Arizona where he witnessed a booming residential housing market with 50% value increases in one year and a strong commercial real estate market. After melting in the scorching Arizona summer heat, Mr. Simonson moved back to his beloved home state of Minnesota in early 2006.
Valuations have been performed for condemnation and property tax purposes, estates, financing, and due diligence support. Valuations and market studies have been done on proposed, partially completed, renovated and existing structures. Valuations have been performed on various properties including, but not limited to, neighborhood and community shopping centers, apartment complexes, single and multi-tenant industrial buildings, low to high rise office buildings, mixed use facilities, and vacant land for different uses. Specialized real estate valued includes mobile home parks, limited-service and full-service hotels, campgrounds, places of worship, marinas on Lake Minnetonka and Lake Superior, auto dealerships, medical offices, and residential land subdivisions.
Mr. Simonson enjoys writing about and discussing commercial real estate, personal development and business. Do you have questions on these topics? Contact him today!