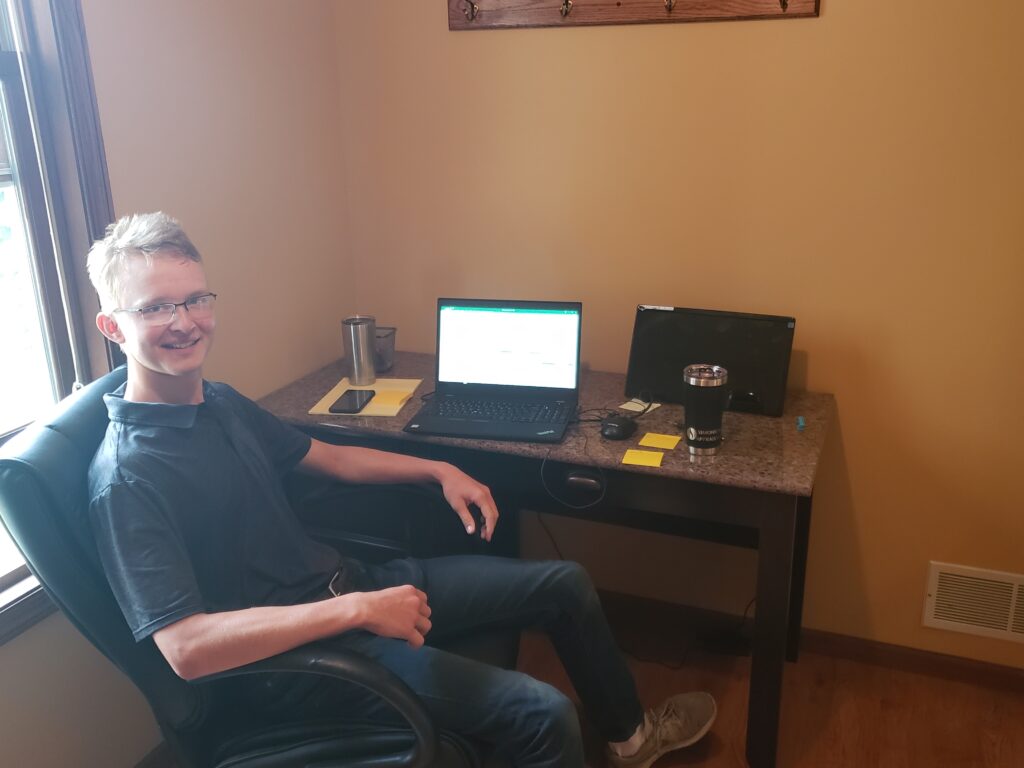 6-24-2019
I'm excited to spend the first day bringing in Justin Tolkkinen, a college intern who is a Finance major at St. Cloud State University – Herberger Business School. He will be working with Simonson Appraisals for the summer helping the appraisers and doing a deep dive into the commercial real estate appraisal profession!
I can't help but think back 15 years ago when I spent one summer as a college intern at the City of Edina Assessing Department and also meeting and learning from several SCSU Alumni real estate professionals in the Twin Cities. It certainly had an impact on me and am grateful for the opportunity to pay it forward!
To help interns, what is the One Thing you learned as a college intern that helped you the most? Would be great to hear your thoughts in the comments below!
Mitchell Simonson, MAI has been in commercial real estate for 15 years and founded Simonson Appraisals on January 1, 2019. Mr. Simonson enjoys writing about and discussing commercial real estate, personal development and business. Do you have questions on these topics? Contact him today!